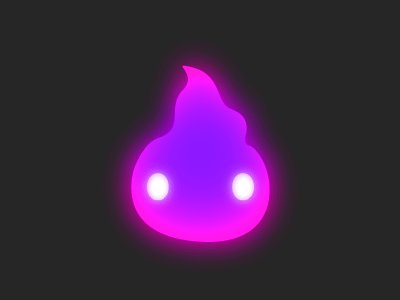 Skidson is the best AQW Server
A free to play online game / browser MMORPG based on Adventure Quest Worlds
Problems logging in? We do not support ipv6 connections at the moment, check this guide to Disable IPV6


Skidson is a free to play MMORPG based on the famous game Adventure Quest Worlds by Artix Entertainment, also known as an AQW Private Server it has a lot of fun events for you to play through and is updated often with new adventures. Skidson has hundreds of maps to explore and tens of thousands of items for you to obtain! Massively powerful classes which conjure great spells in battle, get your blade ready for nonstop roleplaying fun!




Read the starter guide in game to get a basic tutorial, it's the first step on your journey to becoming skidson's greatest hero!


Our discord contains guides on how to get powerful items and a bot through which you're able to access the wiki, it is recommended that you join should you have any doubts.


As Skidson is an MMO you're able to play online with your friends, no need to setup local networks or do hard firewall configuration to join this massive 2D fantasy world. Skidson is a browser mmorpg, therefore you can use a flash enabled browser like maxthon 5 (PC) or puffin (Android) to play it. Like other online flash games, a flash enabled browser is required to play skidson, as mentioned maxthon is a good choice but we also have a launcher based on Electron framework which you can download on our website or discord.


Botting/autoclicking is allowed in skidson however you probably won't feel the need to do so as most of the grinding isn't too boring or hard. AQW bots and trainers like grimoire, le bot, dark mystic and cetera work on skidson with some slight modifications.


There are a few rules which you can see by scrolling down, they are pretty relaxed so unless you're doing something terribly wrong don't expect to get punished. The team at skidson understands that certain things are fun to do or say and are frowned upon by other games for no reason other than to enforce control over the players with meaningless rules, you won't face this problem here.


Memories of old events





You may search a player's charpage by scrolling to the bottom of the website and typing their username in the char page search field, the character page includes information about the items, badges and other achievements.


Whether you're a hardcore farmer, someone looking to make friends or just trying to get some hot yulgar aqw sex action :S we got you covered. Our awesome browser mmorpg comes with all the features needed to make both socializing and gameplay a truly magical experience, now with many AQLITE features included in the settings menu!



If you liked our game and would like to contribute you can do so by purchasing packages on the Store or refering people to play and getting Rewards (3 days of vip for each referal). You can see your referal link in the Account page. Referals from proxy or mobile connections aren't counted!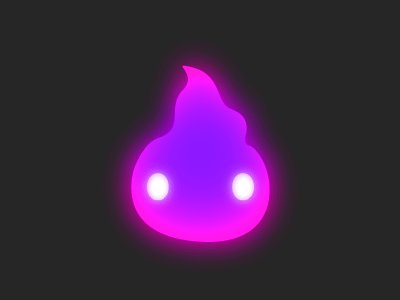 News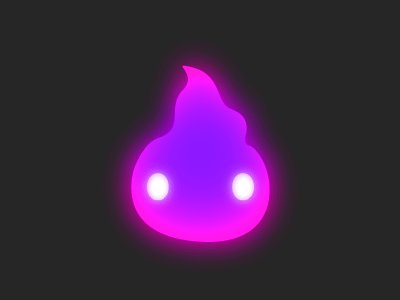 Some Stats
19589 Players
15727 Items
453 Maps
315 Classes

More detailed stats can be found on The stats page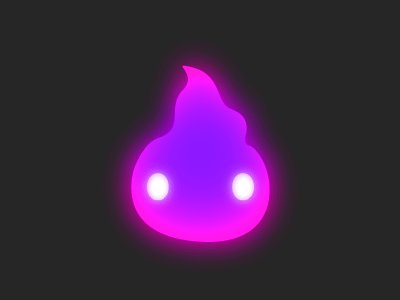 You can get started by creating an account and downloading the launcher (check the top of the website)
join our Discord to keep up with the latest updates and features, you will also get access to the wiki bot which lets you know item locations and much more! here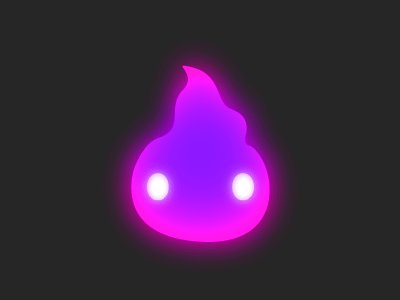 Our small set of rules
Don't share other private servers
Don't spam the world chat too much
Anything else is fair game, have fun!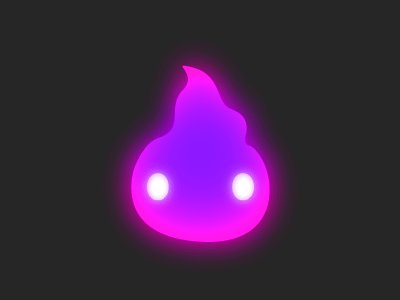 Want to donate? All donations go towards improving our game in some way you can donate any amount here or buy some packages in our store
DISCLAIMER: Skidson is a free publishing platform, where the community moderators and players upload content, we are not liable for any copyrighted materials that may be present on our website as per the Online Copyright Infringement Liability Limitation Act, Section 512. If you wish to have a copyrighted file or set of files removed from our website, send us the files SHA256 hashes and we'll consider removing the affected materials.
Search Character Page
Want to see more epic wiki information? Join our discord! Here
International Description
Skidson é um mmorpg de browser grátis baseado no Adventure Quest Worlds.
Skidson es un mmorpg de navegador gratuito basado en mundos de búsqueda de aventuras.
Skidson, macera arayışı dünyalarına dayanan ücretsiz bir tarayıcı mmorpg'sidir.
Skidson เป็นเบราว์เซอร์ mmorpg ที่เล่นได้ฟรีโดยอิงจากโลกแห่งการแสวงหาการผจญภัย.
Skidson pĕn berāw̒sexr̒ mmorpg thī̀ lèn dị̂ frī doy xing cāk lok h̄æ̀ng kār s̄æwngh̄ā kār p̄hcỵ p̣hạy.
Skidson 是一款基于冒险任务世界的免费浏览器 MMORPG.
Skidson shi yi kuan jiyu maoxian renwu shijie de mianfei liulan qi MMORPG.
Skidson - бесплатная браузерная мморпг, основанная на мирах приключенческих квестов.
Skidson - besplatnaya brauzernaya mmorpg, osnovannaya na mirakh priklyuchencheskikh kvestov.