Try Out Our Hardcore Server Here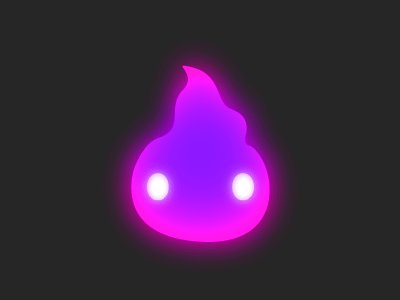 Skidson Mafia is the best AQW private server / AQW Pirata
Skidson Mafia is a free to play MMORPG based on Adventure Quest Worlds it has a lot of fun events for you to play through and is updated almost daily with new adventures!
If you liked our game and would like to contribute you can do so by purchasing packages on the Store or refering people to play and getting Rewards (3 days of vip for each referal). You can see your referal link in the Account page.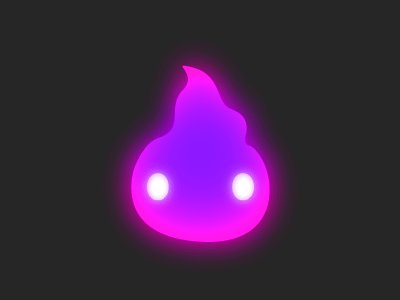 Problems With Login Screen
You can get started by creating an Account
join our Discord to keep up with the latest updates and features!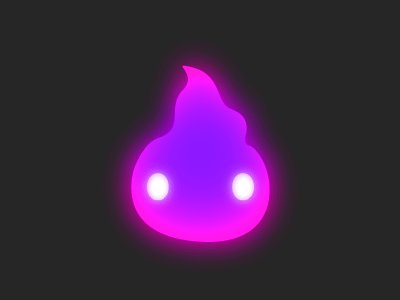 Results Of Rule Breaking Are Defined
Don't share other private servers or discords: Ban
Don't autoclick while away from keyboard: Rebirths Removed
Real money trading of rebirth tokens isn't allowed: Ban
Warning
This is a computer game and is meant solely for entertainment purposes. This game contains content and materials not recommended for children and/or those seeking to enhance or establish political careers. Skidson Team believes violence and inappropriate actions belong in video games and not the real world and insists that in no event should anyone attempt to recreate or mimic any of the actions, events or situations occurring in this game.
Contact Staff If Applicable